Show notes
NTA, Taz and Jack all jump online to record this special Brother Extra all about the suspension The United Grand Lodge of England, Mark Masons Hall & Supreme Grand Council have called on following the outbreak of COVID-19 in the UK. We discuss the initial thoughts, how freemasonry is going to be effected and also what we can do to keep ourselves and others connected to freemasonry over the next four months.
We also have an update on Brother Beyond the Craft.
Thanks for listening as always, and we urge you all to stay healthy and safe during this unprecedented time.
Hosts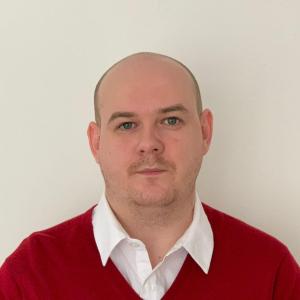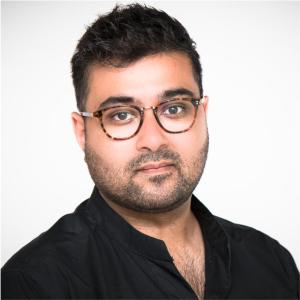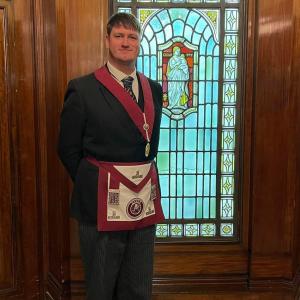 Guests