Show notes
We were honoured to be invited to attend the Open House event at Freemasons' Hall this year, hosted by the United Grand Lodge of England.
After being pitched up in a room that very few others get to see, we were joined by a number of big wigs from UGLE, including the Director of Communications & Marketing and chewed the fat over all things Masonry and Great Queens' Street!
A massive thank you to the team at the United Grand Lodge of England for inviting us along, and we hope you enjoy!
You can also check out the video recording of our day at FMH, and listen to all of our previous episodes at brothermasonic.com and don't forget to follow us on Twitter @brothermasonic.
Hosts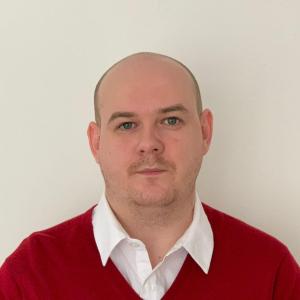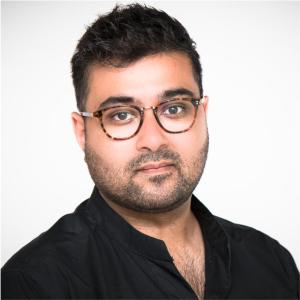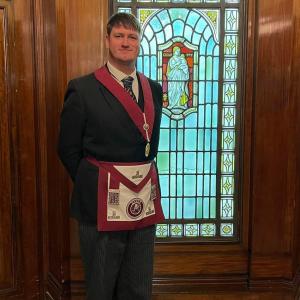 Guests